Katonah x Manduka Mat in Charcoal + Gold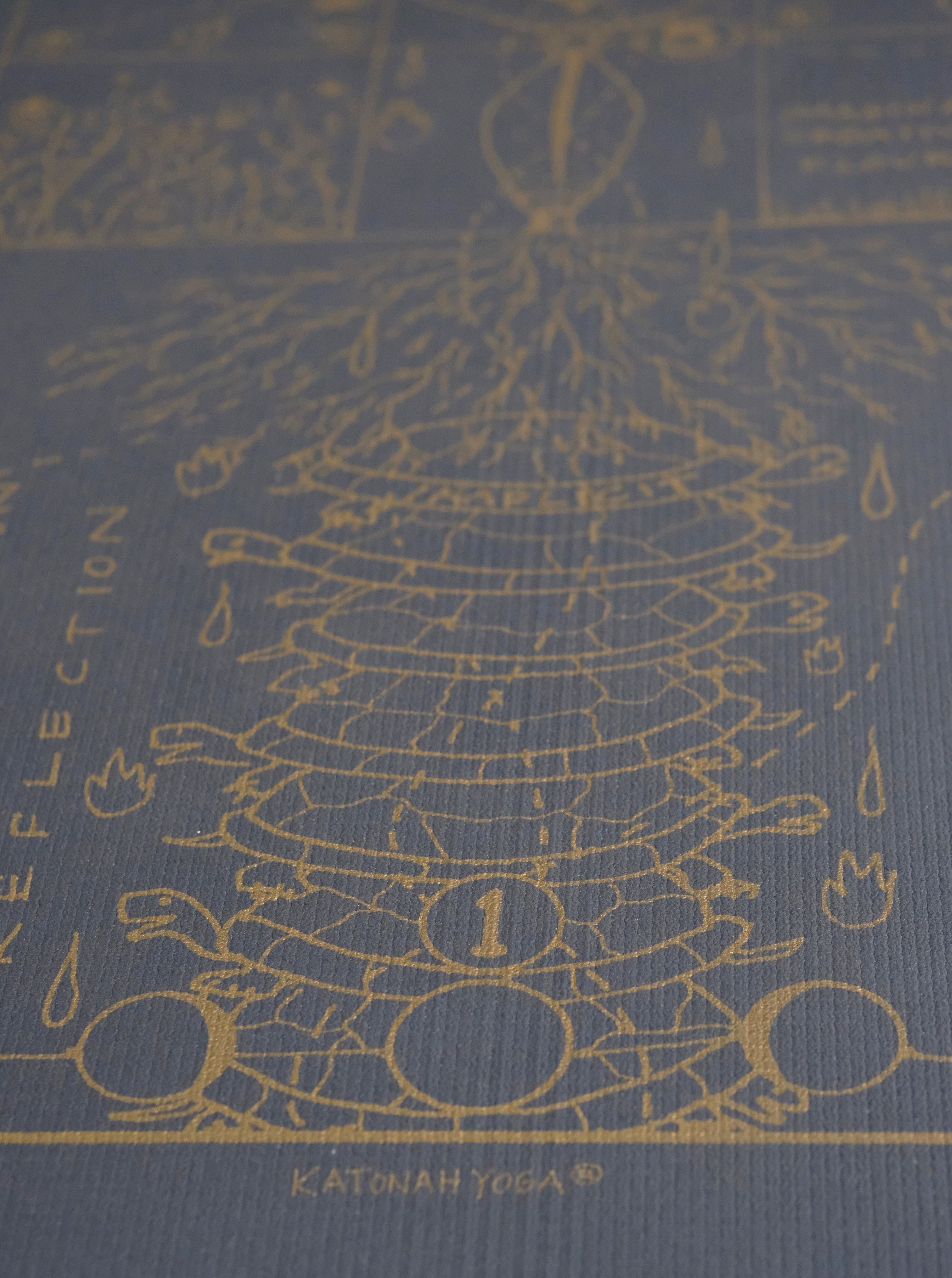 Katonah x Manduka Mat in Charcoal + Gold
Add a an element of visual magic to your daily practice with our Manduka® PROlite® yoga mat printed with Nevine Michaan's magic square original art, illustrated by Susan Fierro and printed by our friends at Cool Hand Promotions!
"Manduka® PROlite® is a mid-sized yoga mat that brings unmatched cushioning and comfort to your practice. The PROlite® will never wear out, guaranteed."
Featuring the implicit 9-5-1 panel from the "BACK OF THE HEAD" map.
Standard: 4 lbs; 71" x 24"; 4.7 mm thick