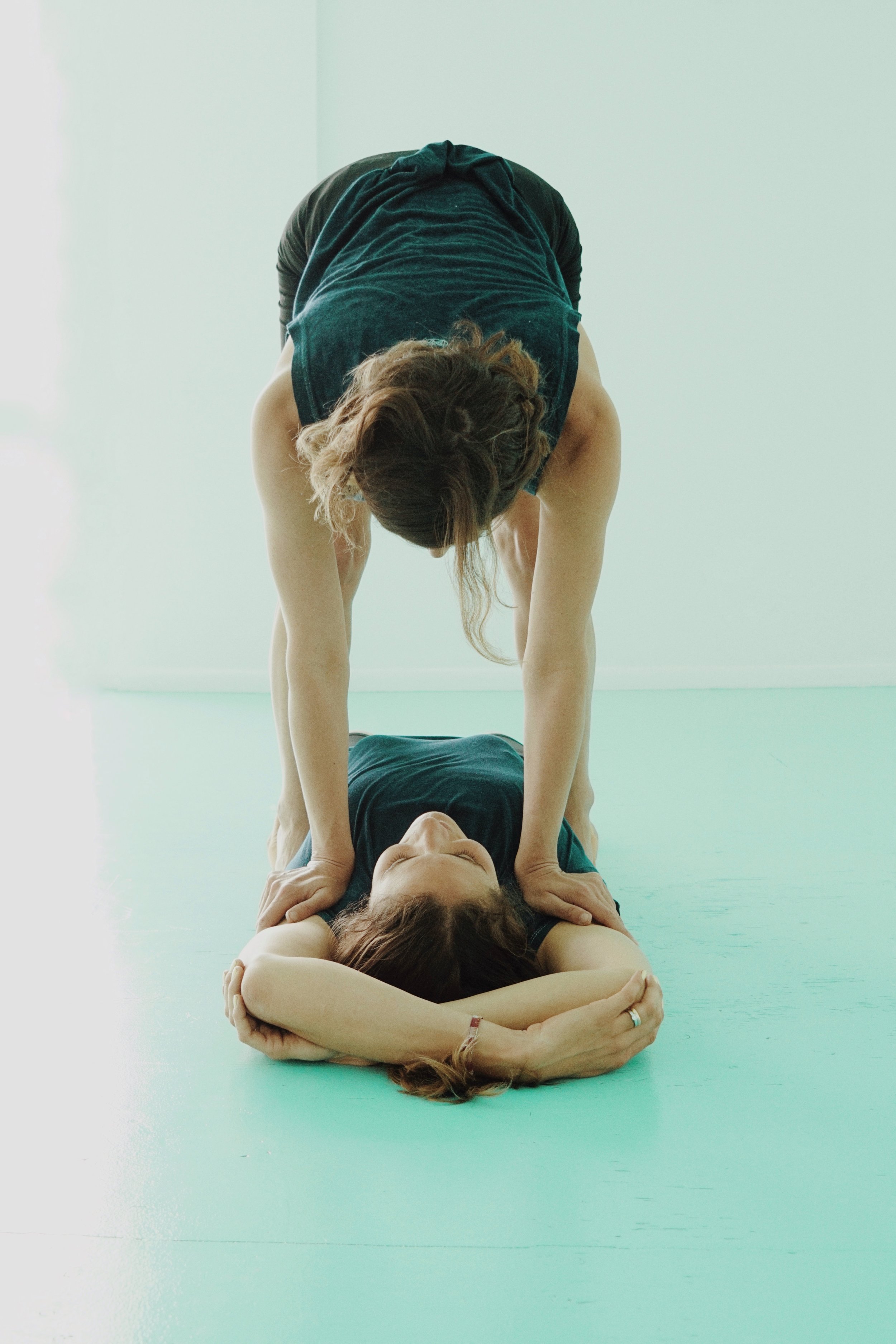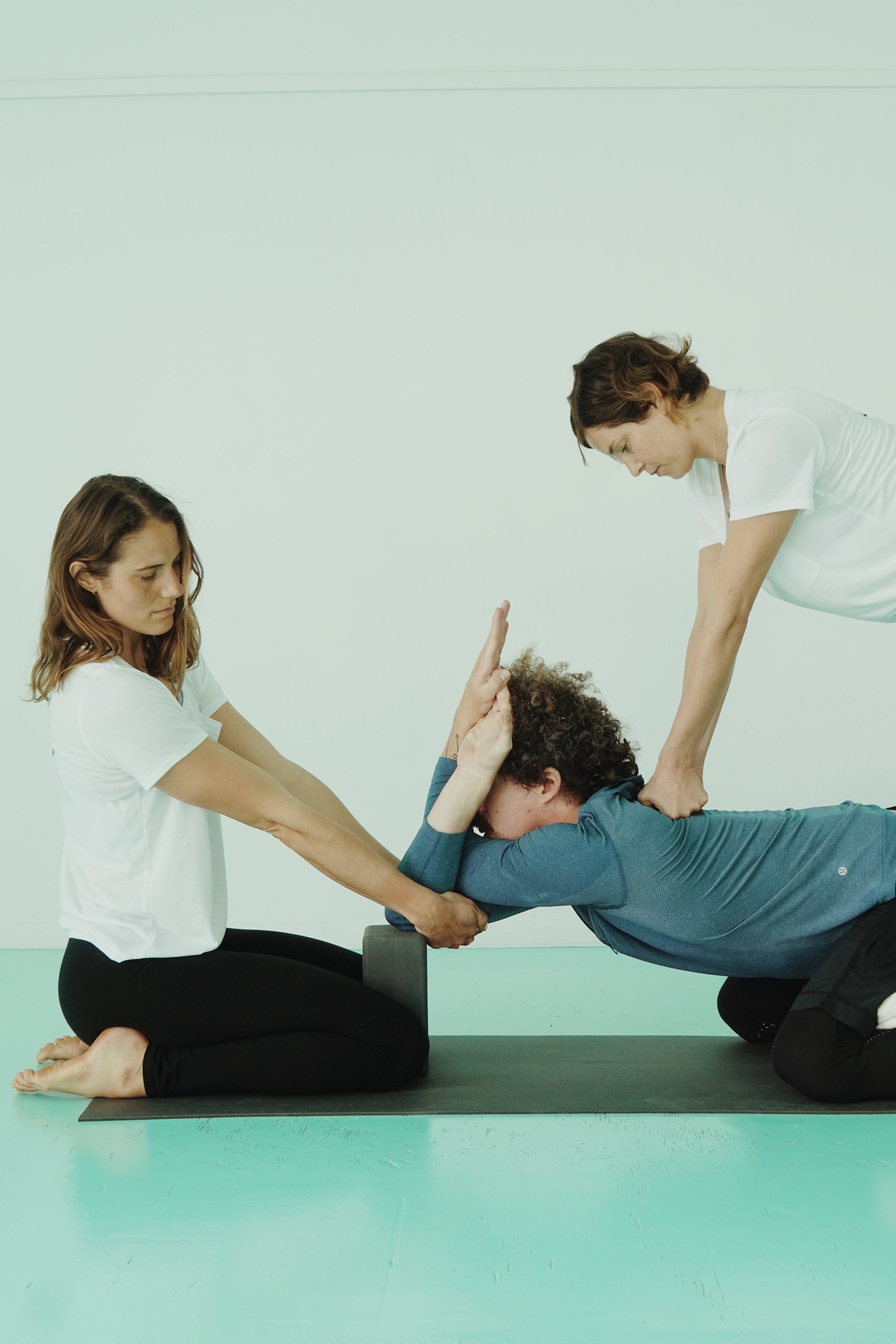 We will focus on backbends, supported and otherwise, to flush winter's excess from the organs. Rather than merely "bending over backwards", backbends open up lungs, thighs, liver, and eyes we can catch a glimpse of the future. Expect sweaty, invigorating, rigorous asana and pranayama practice, with lots of hands on adjustments to start each day. We will then explore concepts of "shatkarmas" or yogic cleansing techniques to support your body in throwing out metabolic wastes and setting conditions for optimal organic function. Reni and Dages will also introduce teachings from the wisdom traditions of plant and earth magic for holistic nourishment of our vibratory being yielding clear skin, bright eyes, healthy digestion, and access primal drives.

We have an optional 3-day juice cleanse with Juice Brothers to help support and further your spring cleaning! Juices will be delivered to SKY TING Tribeca for pick-up Friday April 20- Sunday April 22. All participants in the program will get 50% off a session in our Infrared Sauna. Plus, there will be a special giveaway during the workshop!

Nurture your wood element to grow, flourish and replenish, setting up conditions for a season of expansion and playfulness. Come out of your shell and participate!
LEARNING OBJECTIVES:
Practices related to spring from traditional chinese medicine and wise woman herbalism

Yogic cleansing techniques: breath work, trataka, jala neti, nauli, oil pulling

Medicinal herbal and alchemical baths

Crystal healing techniques

Kundalini kriyas to awaken Chi and creativity

How to make and enjoy herbal infusions for spring
TUITION:
$400 regular admission
10% off for SKY TING TT & Mentorship Graduates *